Offers & competitions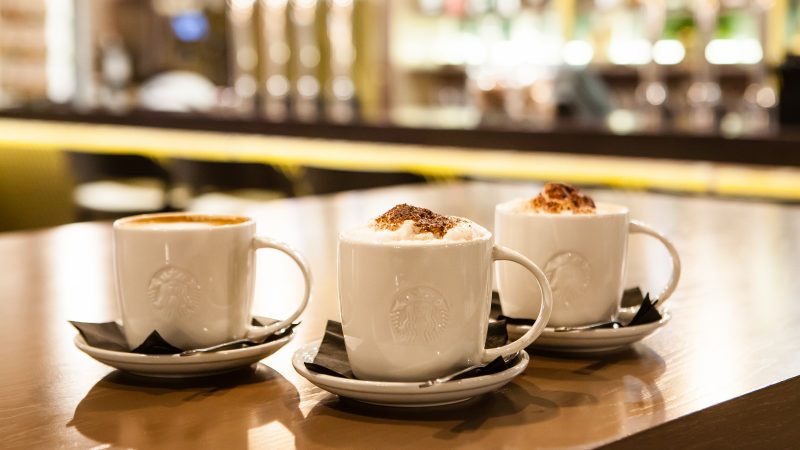 Enjoy a FREE hot drink!
To receive your voucher simply:
Fill out your details on the form
Select what you would like to hear about
Click 'Sign up'
You will be shown your unique and personalised voucher which you can print or screen shot on your device
Just show your voucher to a member of staff to redeem
Register now!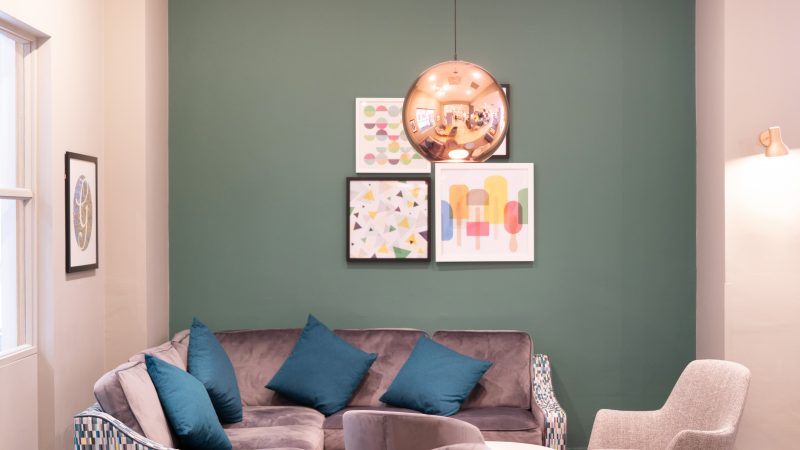 Win a two night stay at Holiday Inn Gloucester - Cheltenham
Enjoy a two night stay in our executive room for two people at the Holiday Inn Gloucester – Cheltenham
Dine in our restaurant with a delicious three course meal and a bottle of Prosecco on one night during your stay
Enjoy breakfast on both mornings
Take advantage of complimentary on-site parking for one car
Competition closes on Sunday 15th May 2022
Prize winner to be drawn on Monday 16th May 2022
Register now!
Discover More