Offers & competitions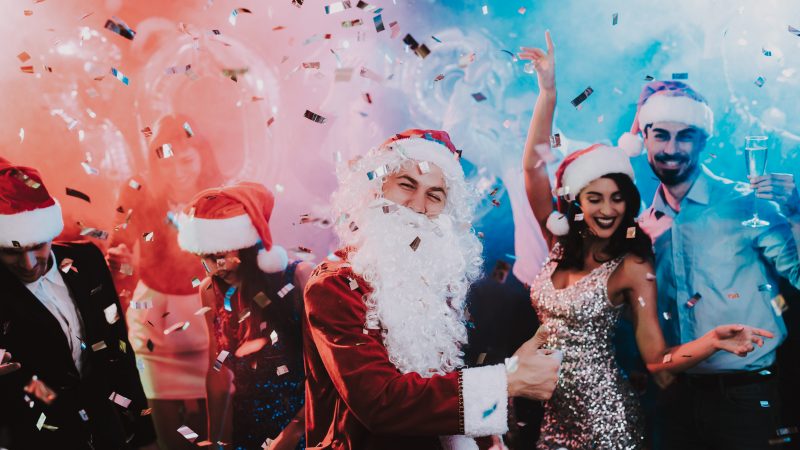 Christmas Party Nights – Win a table for 10 guests at DoubleTree Chester!
To be in with a chance of winning this amazing Christmas Party Night for 10 simply:
Fill out your details on the form
Select what you would like to hear about
Click 'Sign up or login'
The winner will be contacted via the details entered on the form on Wednesday 31st August 2022
The winner will also be announced on social media on Thursday 1st September 2022, so please follow DoubleTree Chester social media pages to see announcement.
Sign up or log in!
Discover More