Offers & competitions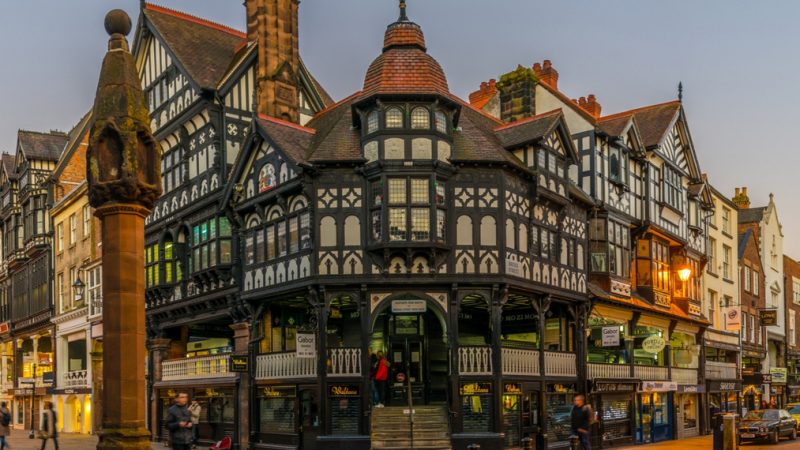 WIN a weekend break at Crowne Plaza Chester
To win simply:
Fill out your details on the form
Select what you would like to hear about
Click 'Sign up'
The winner will be announced on social media and we will contact them with the details of their break
Click to enter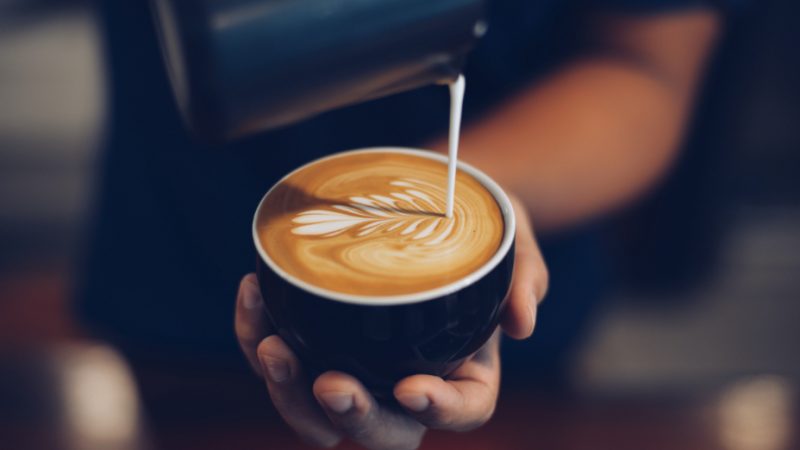 Enjoy a FREE hot drink
Work or relax in our Riverside Restaurant and enjoy a complimentary coffee when you register for this offer. Redeem within 21 days of registering. New users only. Voucher will be delivered to your account.
Sign Up
Discover More