Offers & competitions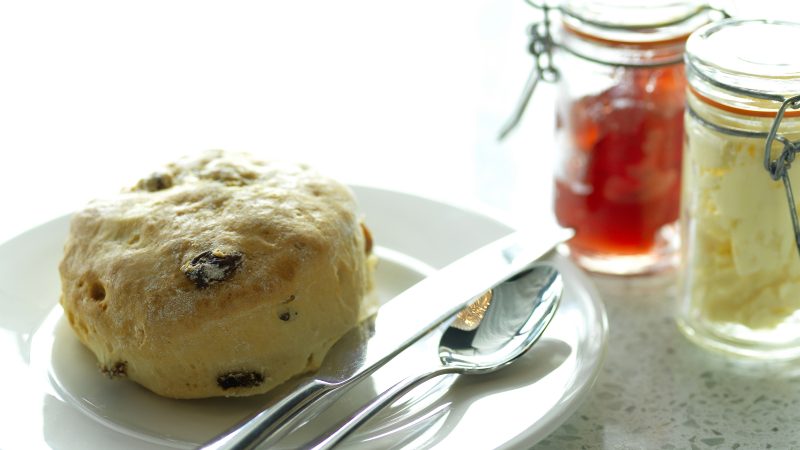 Win Afternoon Tea with Prosecco for 4 people
To be in with a chance of winning simply:
Fill out your details on the form
Select what you would like to hear about
Click 'Sign up'
The winner will be announced on social media and will be contacted via email.
Prize includes Afternoon Tea and a bottle of Prosecco for 4 people at Courtyard by Marriott Edinburgh.
Redeemable 7 days a week from 12pm to 4pm with 48 hours notice.
Sign up
Discover More